MULTIFUNCTIONAL PROFILE MEASUREMENT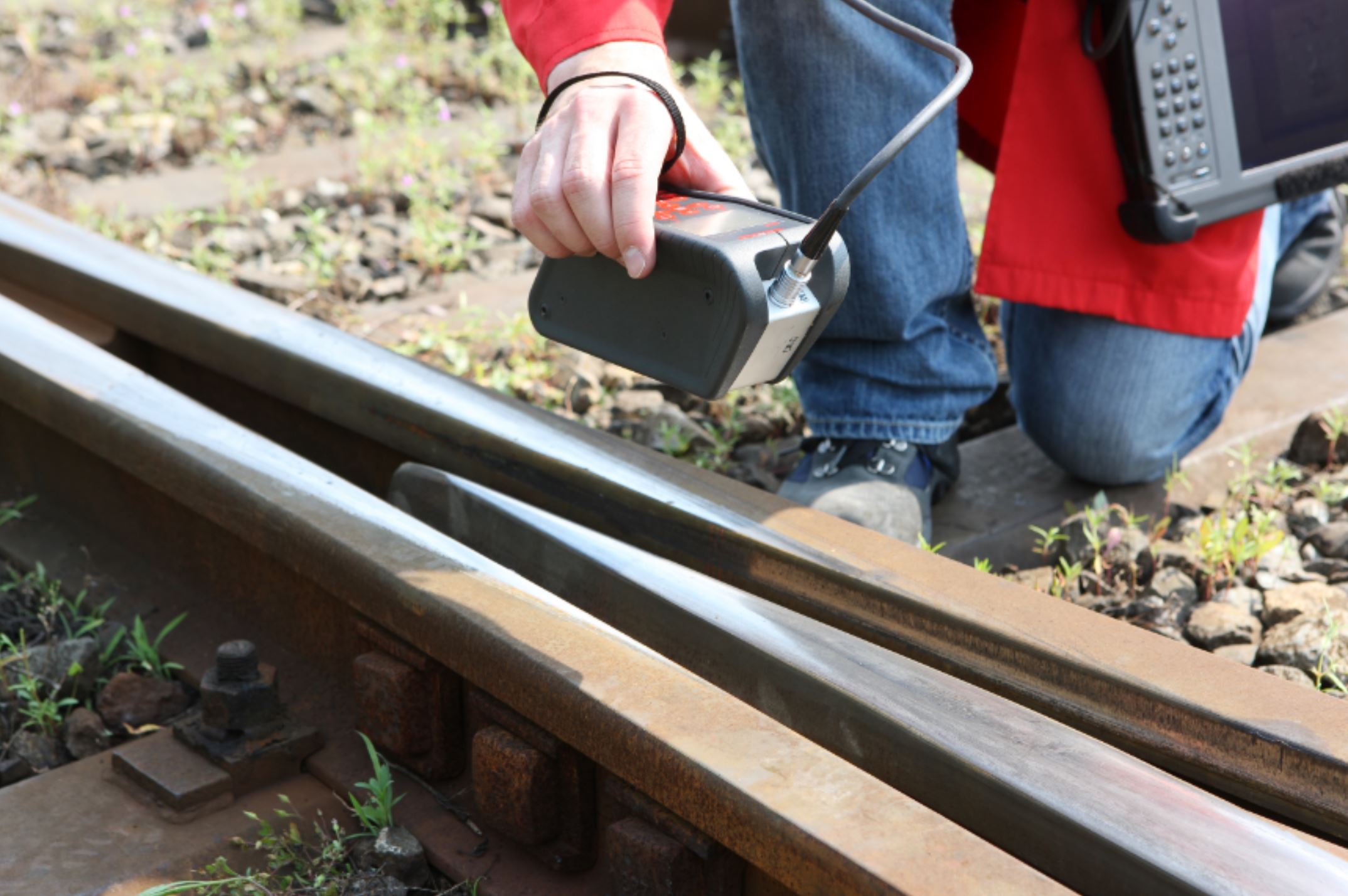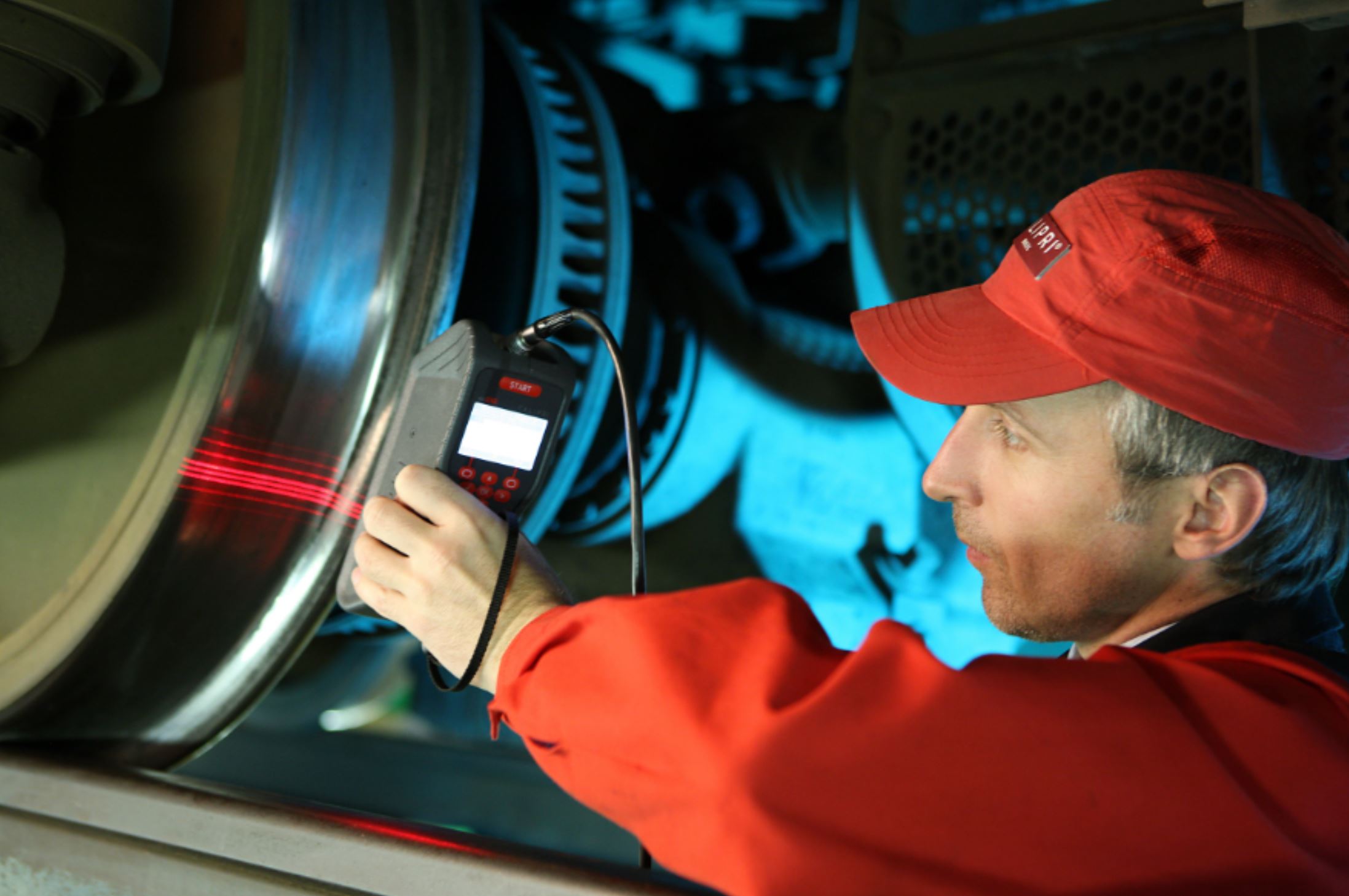 With the non-contact CALIPRI method of profile measurement, all relevant parameters of both rail & wheel can be measured quickly & comfortably with a single measurement device. The non-contacting operation of CALIPRI delivers measurement values that are reliable, repeatable, accurate and traceable. Geometry data and complex profiles can be measured along with any defect condition.
The condition of infrastructure and rolling stock has to be checked at regular intervals; with the software modules for these applications, the optical CALIPRI measurement device provides highly accurate results for the measurement of railway infrastructure and allows users to evaluate conditions in all conditions.
CALIPRI offers a modular design with maximum adaptability as well as a multitude of interfaces with expandable analysis functions. Various measurement modules makes it possible to tailor CALIPRI to fit any given user scenario. Comprehensive analysis and reporting functions provide maximum customization and data processing capabilities.
Applications:
Wheel Profile Measurement
Diameter calculation
Angle measurement
Hollow Measurement
Axial runout measurement
Radial runout measurement
Radii measurement
Surface defect measurement
Rail Profile Measurement
Switch profile measurement
Weld joint measurement
Rolled profile measurement (in hot state)